Welcome to aundeckomnikaningfn.com ("the Website"). These Terms and Conditions ("Terms") govern your use of the Website. By accessing or using the Website, you agree to be bound by these Terms. If you do not agree to these Terms, please do not use the Website.
Intellectual Property
The content and materials on the Website, including but not limited to text, images, graphics, logos, and audio-visual elements, are the property of Aundeck Omni Kaning Island or its licensors and are protected by applicable copyright, trademark, and other intellectual property laws.
Use of the Website
You may use the Website for personal, non-commercial purposes only. You agree not to:
Modify, reproduce, distribute, or publicly display any content from the Website without our prior written consent.
Use the Website for any illegal or unauthorized purpose.
Attempt to gain unauthorized access to the Website, its servers, or any related systems or networks.
Interfere with or disrupt the Website's functionality or the experience of other users.
Engage in any conduct that could damage, disable, or impair the Website or its servers.
Third-Party Links
The Website may contain links to third-party websites or resources that are not controlled or operated by us. We are not responsible for the content, privacy policies, or practices of any third-party websites. By accessing and using such third-party links, you do so at your own risk, and you should review the terms and policies of those websites.
Limitation of Liability
To the fullest extent permitted by law, Aundeck Omni Kaning Island, its affiliates, partners, officers, directors, and employees shall not be liable for any direct, indirect, incidental, consequential, or punitive damages arising out of your use or inability to use the Website. This includes, but is not limited to, damages for lost profits, data loss, or any other intangible losses, even if we have been advised of the possibility of such damages.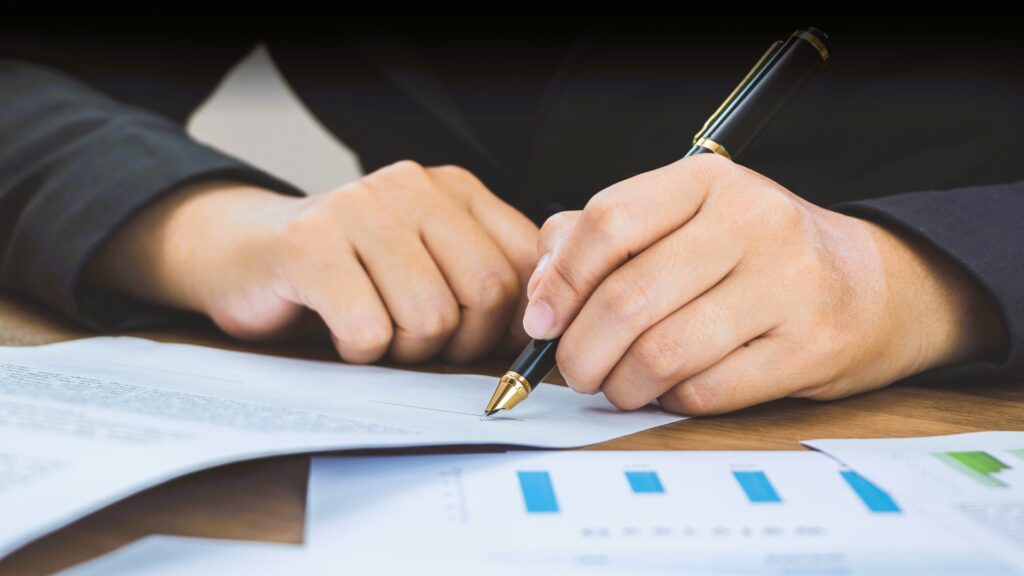 Indemnification
You agree to indemnify and hold harmless Aundeck Omni Kaning Island, its affiliates, partners, officers, directors, and employees from any claims, losses, liabilities, damages, costs, or expenses, including reasonable attorneys' fees, arising from your use of the Website, violation of these Terms, or infringement of any intellectual property or other rights.
Changes to the Terms
We reserve the right to update or modify these Terms at any time without prior notice. The updated Terms will be posted on this page, and the "Effective Date" at the top will indicate the latest revision. Your continued use of the Website after any changes to the Terms constitutes your acceptance of the updated Terms.
Governing Law
These Terms shall be governed by and construed in accordance with the laws of Ontario, Canada, without regard to its conflict of law principles. Any legal action or proceeding arising out of these Terms or your use of the Website shall be brought exclusively in the courts of Ontario.
Contact Us
If you have any questions, concerns, or feedback regarding these Terms, please contact us at:
Address: 4362 Island Retreat, Aundeck Omni Kaning, Ontario
Phone: +1 705-987-7494
Email: [email protected]
Thank you for using aundeckomnikaningfn.com. Enjoy exploring the wonders of Aundeck Omni Kaning Island!