Thank you for visiting aundeckomnikaningfn.com ("the Website"). This Privacy Policy outlines how we collect, use, disclose, and protect your personal information when you access or use our Website. By using our Website, you agree to the terms and practices described in this policy.
Information We Collect
1. Personal Information
We may collect personal information from you when you voluntarily provide it to us. This may include your name, email address, phone number, postal address, or other information you provide through our contact forms or other interactive features on the Website.
2. Automatically Collected Information
As with many websites, we automatically collect certain information when you visit our Website. This information may include your IP address, browser type, operating system, referring URLs, and other technical data. We may also collect information about your interactions with the Website, such as the pages you visit, the links you click, and the duration of your visit.
How We Use Your Information
We use the information we collect for the following purposes:
To provide you with information and services related to Aundeck Omni Kaning Island.
To respond to your inquiries and communicate with you about our Website and services.
To improve and optimize the Website's performance and user experience.
To protect the security and integrity of the Website and our users.
To comply with legal obligations and enforce our rights.
Sharing Your Information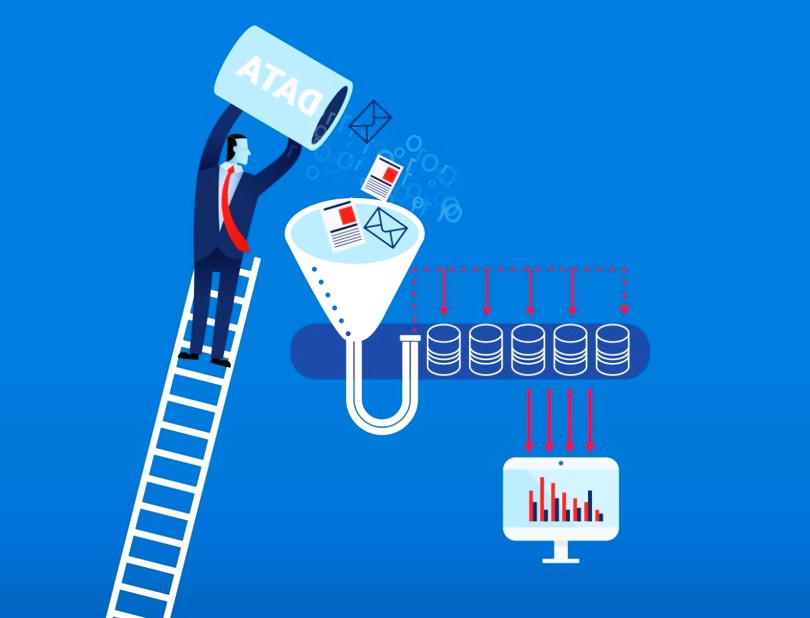 We do not sell, trade, or otherwise transfer your personal information to third parties without your consent, except in the following circumstances:
We may share your information with trusted third-party service providers who assist us in operating the Website and providing services to you. These service providers are bound by confidentiality agreements and are prohibited from using your personal information for any other purpose.
We may disclose your information if required by law or in response to a valid legal request, such as a court order or government investigation.
Data Security
We take the security of your personal information seriously and implement appropriate measures to protect it from unauthorized access, disclosure, or alteration. However, no method of data transmission over the internet or electronic storage is 100% secure, and we cannot guarantee absolute security.
Your Choices
You have the right to access, update, or delete your personal information from our records. If you wish to exercise any of these rights or have any questions about our Privacy Policy, please contact us using the information provided at the end of this document.
Updates to the Privacy Policy
We may update this Privacy Policy from time to time to reflect changes in our practices or for other operational, legal, or regulatory reasons. The updated policy will be posted on this page, and the "Effective Date" at the top will indicate the latest revision.
Contact Us
If you have any questions, concerns, or requests regarding this Privacy Policy or our data practices, please feel free to contact us at:
Address: 4362 Island Retreat, Aundeck Omni Kaning, Ontario
Phone: +1 705-987-7494
Email: [email protected]
By using our Website, you agree to the terms of this Privacy Policy. Thank you for visiting Aundeck Omni Kaning Island's website!